Great Decisions is the largest nonpartisan public education program on international affairs in the world. Created in the 1950s by the Foreign Policy Association, a sister World Affairs Council, Great Decisions engages citizens in learning about critical global issues and U.S. foreign policy.
Based on the Foreign Policy Association's annual briefing book on eight critical foreign policy topics, WorldBoston's Great Decisions Discussion Series presents analysis by leading experts in eight sessions throughout the year at the Boston Public Library. The series is free and open to the public thanks to the generous support of the Lowell Institute.
Every Great Decisions event is filmed and can be viewed at the WGBH Forum Network.
Learn more about the Great Decisions annual briefing book and DVD resources here, and take a look at recent Great Decisions events below.
Thank you to our sponsors, Boston Public Library and the Lowell Institute, who make this special program possible.
Vivien Schmidt / the rise of populism in europe
Dr. Peter Petri / Decoding U.S.-China trade
Dr. Roberto Dominguez / The United states & mexico: Partnership tested
Dr. karen jacobsen / refugees and global migration
Jeffrey thielman / refugees and global migration
Mary truong / refugees and global migration
Ambassador Nicholas burns / the state of the state department & Diplomacy
ambassador linda thomas-greenfield / state of the state department & diplomacy
Gus coldebella / cyber conflicts & Geopolitics
Dr. Evan Lieberman/South Africa's Fragile Democracy
ambassador ivo daalder / waning of pax americana?
Dr. james lindsay / waning of pax americana?
Dr. alexandra vacroux / Russia's foreign policy
dr. soner Cagaptay / turkey: a partner in crisis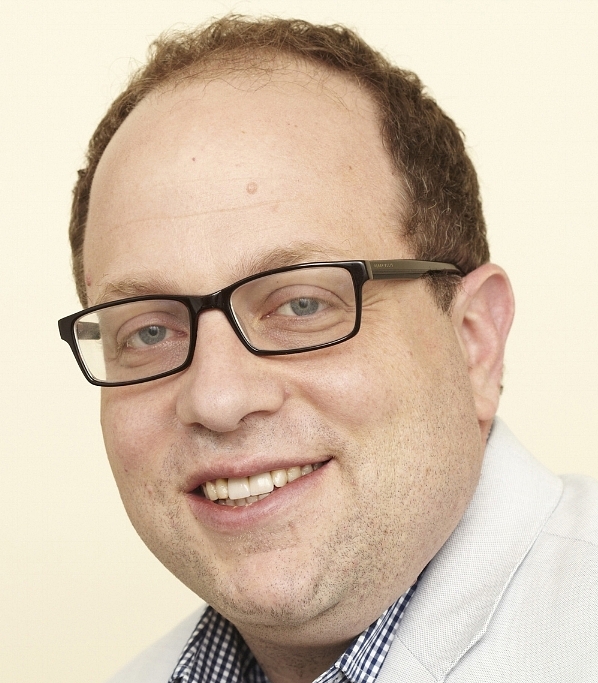 dan blumenthal / chinese Grand strategy
Dr. susan moeller /
Media and foreign policy
Major general (ret.) william rapp / U.S. global engagement and the military
Dr. Jonathan Quick /
Global Health: Will the U.S. Continue to Lead?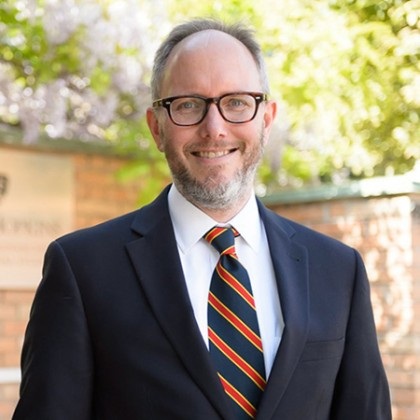 Erik Jones /
The Future of Europe
Michael Shifter /
Latin America's Political Pendulum
Karen Elliott House /
Saudi Arabia in Transition
Husain Haqqani /
Pakistan and the UNited States
Marty Durbin /
Petroleum and Foreign POlicy
Gary Samore /
Nuclear Security: The Enduring Challenge of Nuclear WEapons
Jeremy Haft /
Trade, Jobs and CHina